Coba Senior Leadership
Need to add some more text here introducing the page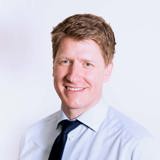 Martin Chamberlain
Martin is a graduate in Economics and has been running businesses since 1998. He is a closet eco-warrior and sustainability enthusiast. In his free time, he likes to cook (especially curries) and spend time with his three children.
Fact: Martin is a keen diver and swimmer.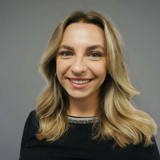 Veronika Bittoova
Veronika joined Coba IT Consultants in August 2021 and works as a Talent Resourcer. Veronika moved to the UK from Slovakia in 2016 to study Business Studies at Northampton university. She enjoys new challenges, building strong relationships with the clients and gaining knowledge within the IT field.
Fact: Veronika loves travelling and exploring different countries & cultures with her friends.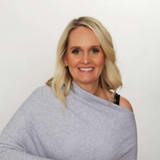 Karen Thomas
Karen has been with Coba Education since it began, running the back office and compliance team. Karen is extremely family orientated, married to Colin since 1999 and has two beautiful daughters Jessica and Amelia. Karen loves nothing more than spending time visiting local food festivals and walks as often as she can with her 81 year old Dad, Lawrie.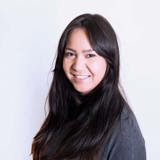 Fiona Lennard
A dedicated member of the Coba team, Fiona has been working at Coba since 2013. As Finance Manager, she has achieved her CIMA (specialised management accounting qualification) qualification. When she is not wrestling her dog, Rupert, out of muddy puddles in her spare time, you will find her hosting Mexican-themed nights with friends or perfecting the art of sourdough with her husband, Anthony.
Fun fact: Fiona loves badminton and is known for her "mean smash"