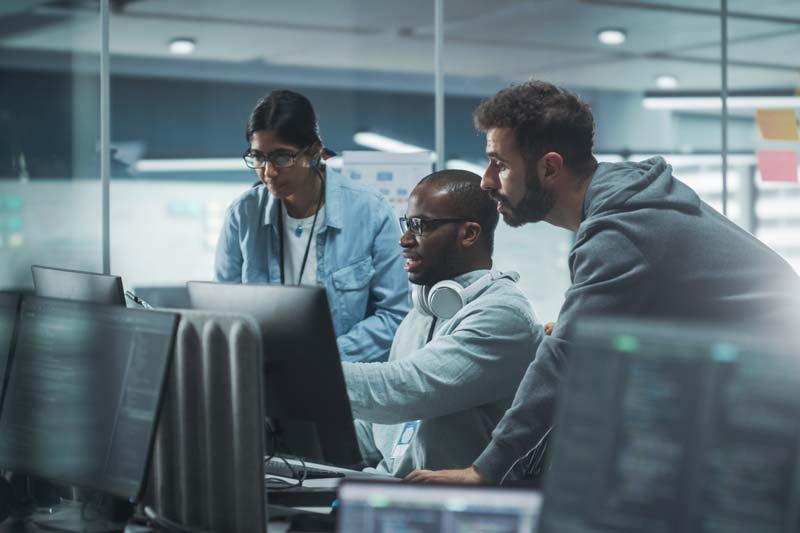 Search & Selection
It is very common for an organisation to know what they are looking for, but it is equally as important to recognise what attracts the candidates you are after.
If you are looking to fill strategic positions within your organisation and need support and guidance on how to achieve this, we can help.
We are available to help you scope your initial requirements and help to identify exactly who and what you are looking for. Once you are clear on who you are looking to attract, we work with you to make the role as appealing as possible to potential candidates.
Consultant Selection
Whether you are looking to utilize the skills of a subject matter expertise or free-up internal resources from their operational duties to focus on a new project Coba can support. By accessing our network of seasoned consultants or our internal team of specialists, Coba can provide you with the support you need.
Contact us to discuss how we can enrich your team.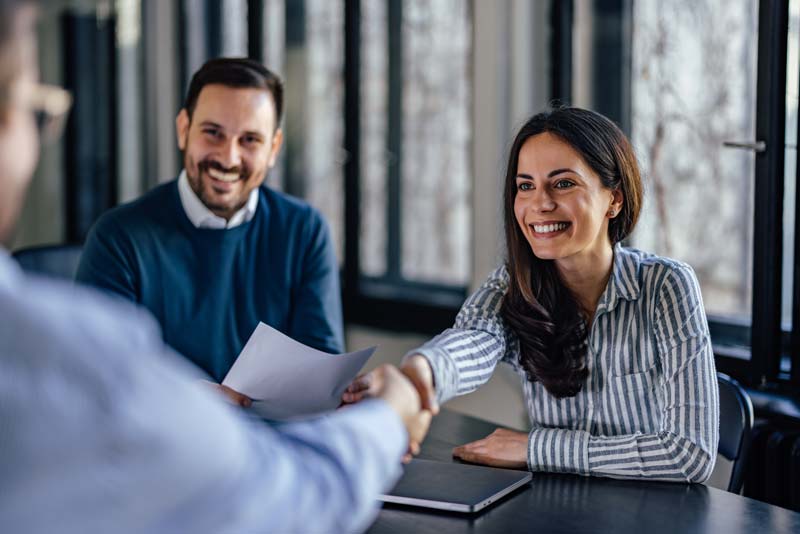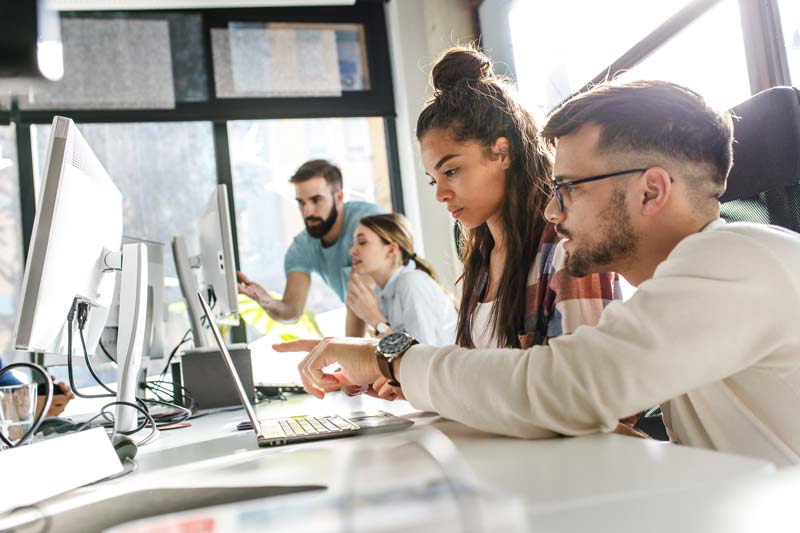 Accelerated Talent Development Programme
This programme is aimed at customers who are looking to build up a team(s) of entry level highly capable, ambitious talent and fast-track them into operational roles.
Coba will look to remove the uncertainty for bringing through new talent. Candidates undergo a thorough assessment process to help understand the raw potential of individuals. This selection process is designed to minimize any bias in decision-making which may be influenced by unconscious or affinity bias.
Our selection process identifies an individual's learning agility in various situations; it highlights their underlying motivators and natural personality traits. With this information we are able to gain a strong insight into how easily a person will be able to apply themselves to a specific task or duty.
If you are interested in learning how we can help you to generate a pipeline of fresh, high performing technical talent feeding through your business contact us.
Staff Augmentation
Augment your team with confidence. Identifying the best resources for your team can be a frustrating and tiresome task. Research into the most effective methods of determining how effective a new appointment will be in role is very hard to predict. Worryingly, research shows that some of the most established selection methods have been proven to be some of the least accurate predictors of effectiveness of new appointments.